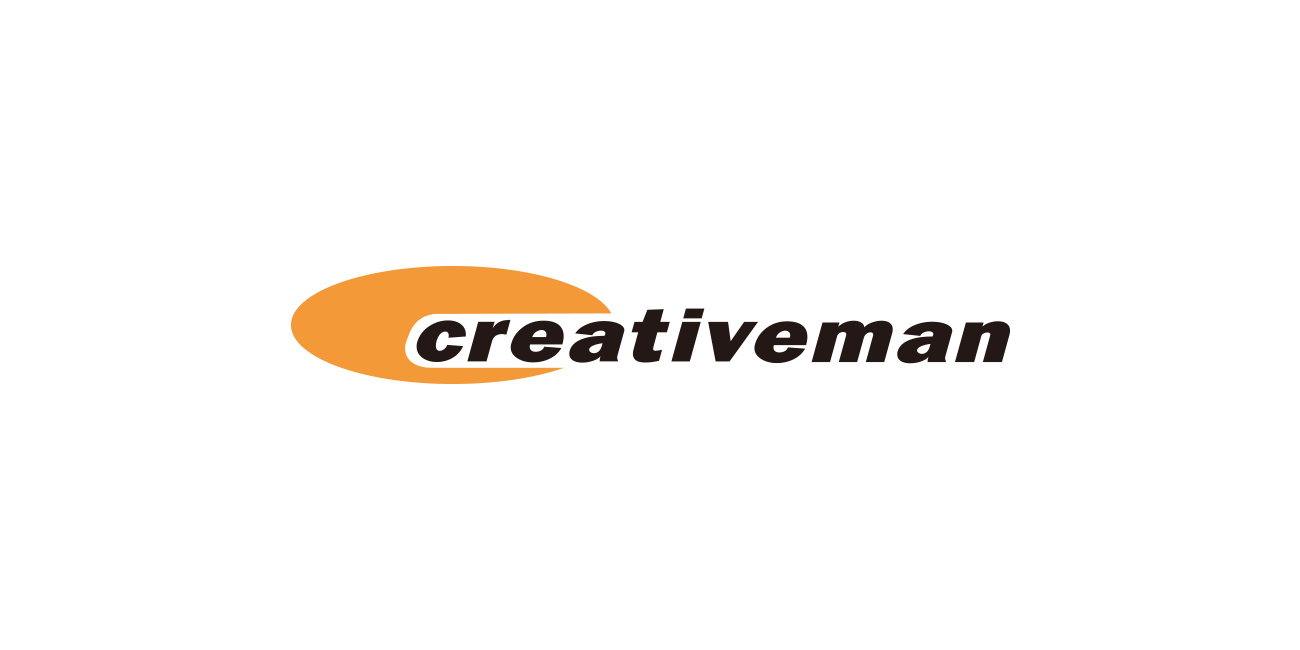 下記対象公演に関してのチケットの払い戻しについてお知らせ致します。
現在、下記公演は振替公演の日程を調整しておりますが、新型コロナウイルス感染症の国内外の状況により、アーティスト及び会場の日程調整に時間を要しております。
新規日程の発表までもうしばらくお時間を頂く見込みですので、ご希望のお客様にはチケットの払い戻しを致します。
また、新規日程発表の際にもご都合がつかないお客様には改めて払い戻し期間を設けさせていただきます。
チケットをご購入頂きましたお客様にはご迷惑をお掛けして申し訳ございませんが、何卒ご了承くださいませ。
▼対象公演(地方公演含む)
PIXIES
NEW ORDER
A-HA
THE STRUTS
LOUIS TOMLINSON
REX ORANGE COUNTY
▼払戻し期間
6/17(水)10:00~7/31(金)23:59
---
Announcement regarding ticket refund procedure with 6 tours
We are announcing ticket refund procedure for the following 6 tours.
Although we are continuously discussing about rescheduling those 6 tours with each of artist, it's been taking time considering the individual artist's situations in the midst of COVID-19.
We would love to have the ticket holders to hold on to their tickets until the rescheduled dates to be announced, however it is understandable that some of the customers would prefer to go ahead and proceed with the refund.
Please note that we will have refund window again once the rescheduled dates are announced for those who could not make it to the new dates.
We apologize for the inconvenience caused.
Ticket refund now available for the following 6 tours:
PIXIES
NEW ORDER
A-HA
THE STRUTS
LOUIS TOMLINSON
REX ORANGE COUNTY

June 17, 2020 10:00AM ~ July 31, 2020 11:59PM