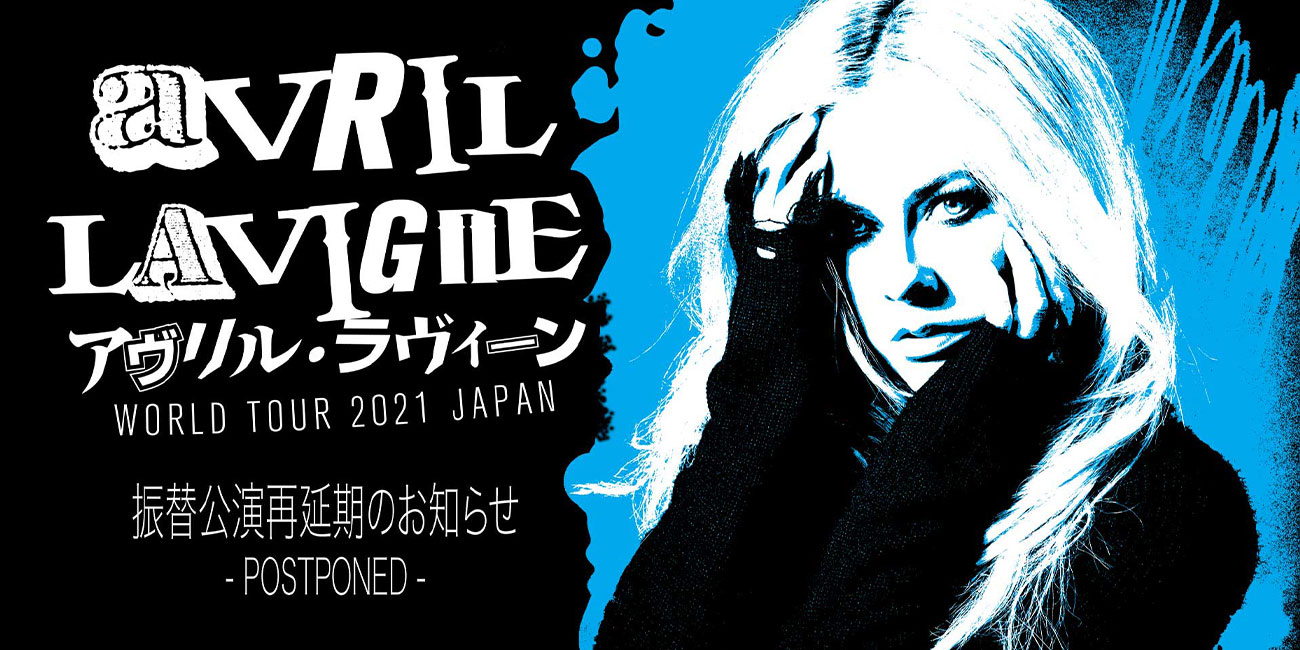 公演情報
AVRIL LAVIGNE 振替公演延期のお知らせ
-POSTPONEMENT-
来年1~2月に振替開催を予定していましたアヴリル・ラヴィーン来日公演は、アーティスト側との協議の結果、新型コロナウィルスの感染拡大による影響を受け、ワールドツアー全体の開催の日程を延期することとなり、合わせて日本公演を再度延期とさせて頂くこととなりました。
現在公演の再振替日程の調整を進めています。
すでにご購入いただいたチケットは振替公演でも有効となる予定ですが、
払い戻しをご希望のお客様には、振替日程発表の際に払い戻し詳細を合わせてご案内をさせて頂きます。
チケットをご購入いただいたお客様、関係各社にはご迷惑お掛け致します事を心よりお詫び申し上げます。
---
We regret to announce that Avril Lavigne World Tour is now postponed. Japan tour as one of the World Tour dates, which had dates previously rescheduled for January and February 2021, has now been confirmed also to be postponed following the long discussion with the artist's management, all due to the ongoing threat of the Coronavirus worldwide.
Currently, we are working on rescheduling the possible new dates. The tickets you hold for the shows will be valid for the next rescheduled dates. For the customers who wish to receive a refund, please do so as we will announce the details of the refund process shortly.
We deeply apologize to all parties concerned especially those customers who bought tickets and have been waiting and looking forward to the artist's shows for such a long time.
クリエイティブマンプロダクション
公演ページは
コチラ