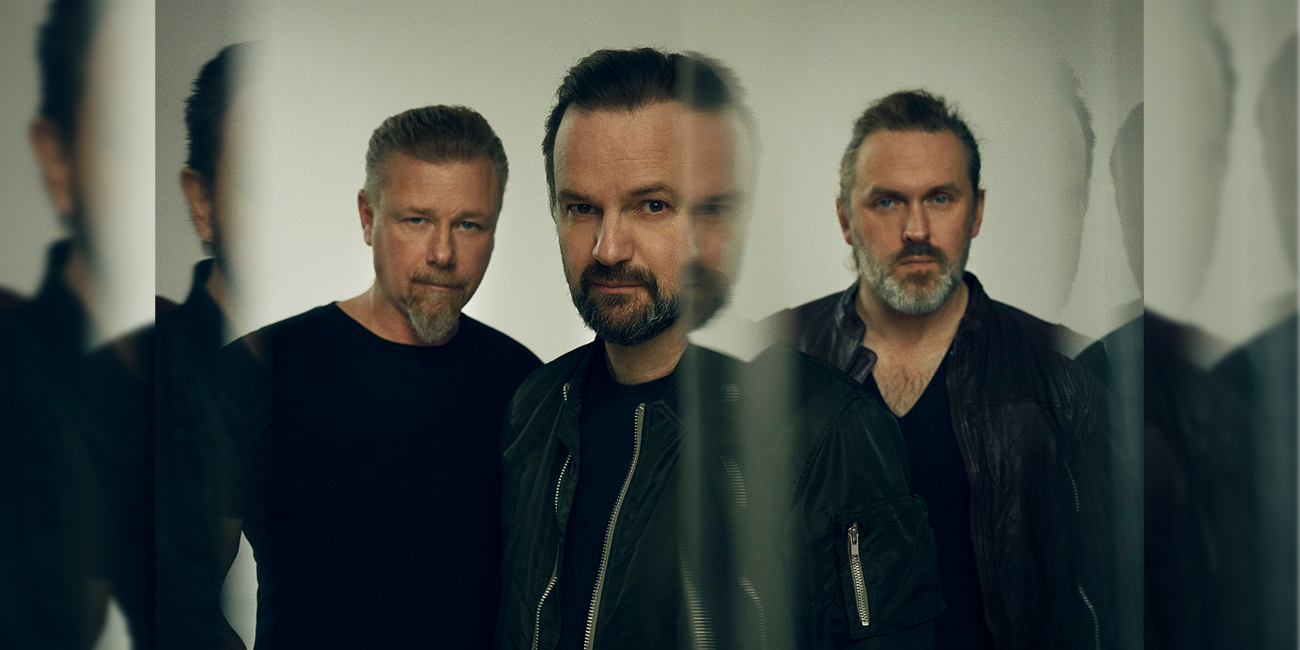 NEWS
DIZZY MIZZ LIZZY 公演中止のお知らせ
4月開催を延期しておりましたDIZZY MIZZ LIZZY来日公演は、振替日程を調整すべく協議をしてまいりましたが
残念ながら公演を中止することといたしました。
お手持ちのチケットは5/13(水)〜7/31(金)の期間にてご購入いただいたプレイガイドにてすべて払戻しの対応をさせていただきますので、なくさずお持ちいただきますようお願い申し上げます。
払い戻し詳細は
こちら
公演を楽しみにしてくださっていたお客様、関係各社には多大なご迷惑お掛け致します事を心よりお詫び申し上げます。
新たな来日公演を早期に実現できればと思っておりますので、その時までしばらくの間お待ちください。
クリエイティブマンプロダクション
<DIZZY MIZZ LIZZY Japan date cancellation Announcement>
We are sorry to have to announce the cancellation of Dizzy Mizz Lizzy Japan date originally scheduled in April, that we had been seeking ways to reschedule the said show, however couldn't make it happen at this moment.
For ticket holders, we will refund your tickets between May 13th, 2020 through July 31st, at the point of purchase, so please do not lose your tickets.
For more information about the refund, please visit
here
We apologize again to the fans who were looking forward to the show, and anyone involved in this show.
Please be aware that we are still trying to invite the band back in Japan, and hopefully we can announce the band's tour in the near future.
Let's meet then.
公演情報は
コチラ