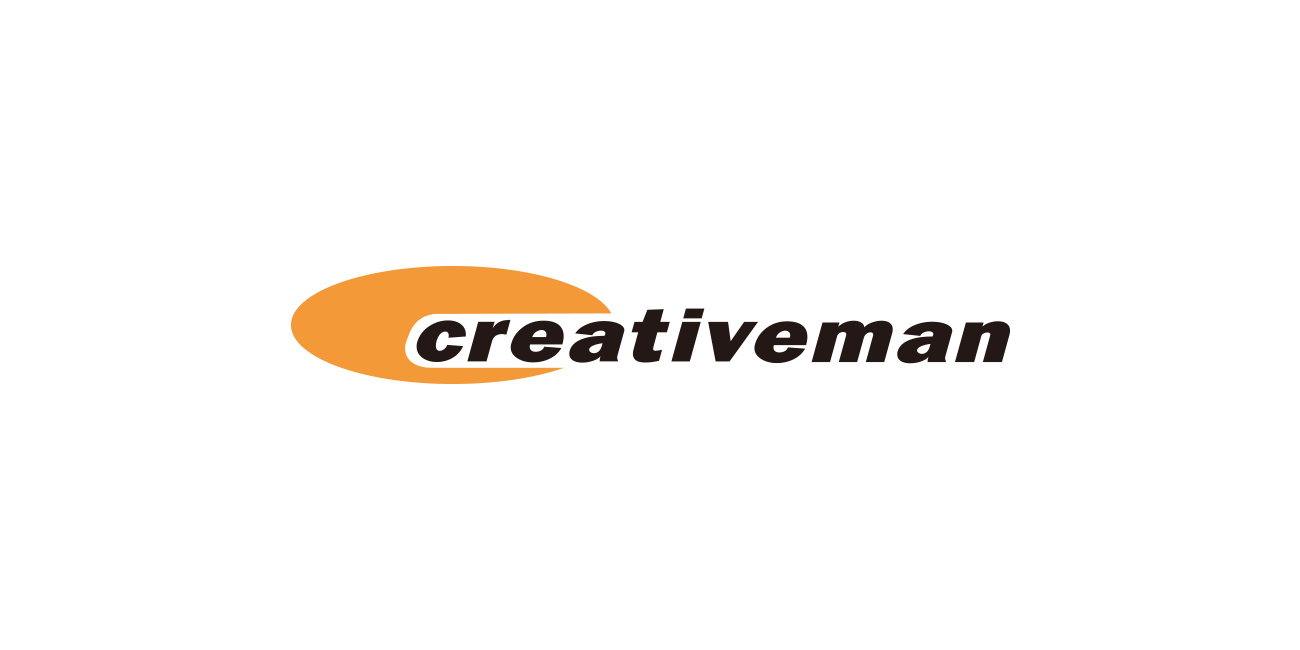 FROM STAFF
延期が発表されている公演をご購入されているお客様へ
延期公演の払戻については振替公演発表時にあわせてご案内致します。
アーティスト側との調整がつき次第、詳細をアナウンスさせていただきますので、
今しばらくお待ちください。

また延期公演をご購入されていて未発券のお客様につきましては、
発券を急いで行っていただく必要はございません。
発券していただいても構いませんし、詳細発表後、
状況に応じて発券手続きに進んでいただくことも可能です。
なお発券期間が終了してしまっている公演につきましても、
振替日程発表後、発券期間が延長となりますのでご安心ください。

発券されたお客様につきましては、チケットは紛失などされないよう、
大切に保管をお願い申し上げます。

---
Attention to ticket holders of the postponed shows

We will be announcing the refund process once each tour/show is confirmed for the new dates/venues as replacement, in regards to the tours/shows that are announced for postponements without new dates as of yet.
Please bear with us until then, and wait for the announcement of new dates.
(this does not apply to the shows that are cancelled)

For the ticket holders without actual tickets yet printed, please be informed that there is no need to hurry to print them. You can wait for the new dates to be announced, and decide then whether you would like to keep your tickets valid for the news dates and eventually print them, or would like to proceed to refund and not to go to the rescheduled date.
Some shows have printing due dates soon/passed as of today, but please do not be concerned; those tickets will be automatically subject to extension of printing deadline, once the new dates are announced.

For the ticket holders with actual ticket already in possession, please do not lose them. Please keep the tickets safe until the news dates be announced.