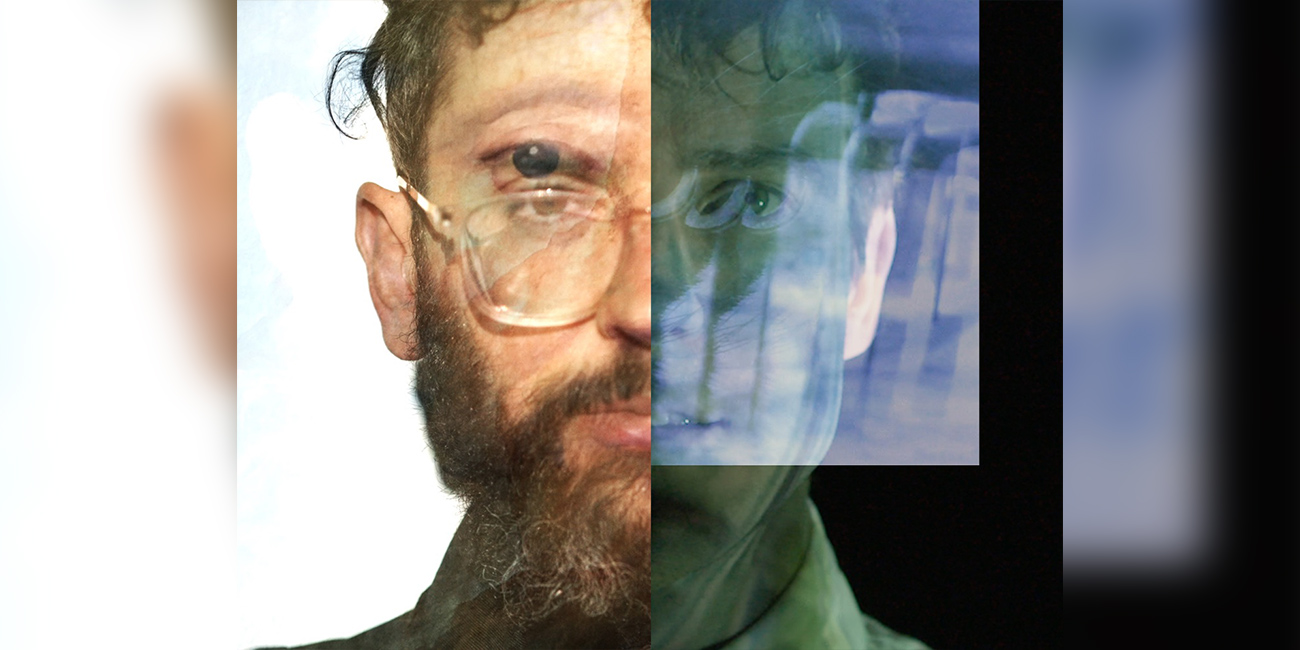 5/20(水)ZEPPなんば、5/21(木)豊洲PITにて予定しておりましたMGMTの来日公演は、新型コロナウイルス感染症の影響によるグリーンルームフェスティバルの延期に伴い、公演をキャンセルとさせていただきます。
チケットをお持ちのお客様へは、4/11(土)~7/31(金)の期間にてご購入いただいたプレイガイドにて払い戻しの対応をさせていただきます。
新規日程での来日公演につきましては、検討の上改めて発表させていただきます。
払い戻し詳細は
こちら
公演を楽しみにしてくださっていたお客様、関係各社には多大なご迷惑お掛け致します事を心よりお詫び申し上げます。
---
Announcement of MGMT shows Cancellation
Due to COVID-19 spread and state of emergency declaration, Greenroom festival 2020 in May has been postponed, which MGMT was scheduled to appear. Regrettably, MGMT will be cancelling their Japan dates scheduled on May 20th at ZEPP NAMBA and May 21st at TOYOSU PIT due to the postponement of Greenroom festival in May.
Ticket refund for MGMT shows will be available between April 11th 2020 through July 31st at the point of purchase.
Their new Japan tour will be in discussion, and we will make an announcement once it's confirmed.
We apologize for such inconvenience to fans, crews and everyone involved in this tour.
For more information about the refund, please visit
here
Last but not least, prayers and best wishes for the victims and their families.
CREATIVEMAN PRODUCTIONS
---
MGMTからメッセージ/Message From MGMT
MGMTは新型コロナウイルスによるパンデミックの影響により、5月に予定していた東京と大阪公演、Greenroom Festivalへの来日は叶わぬものになってしまいました。
非常に残念ですが、この不透明な状況が良くなり次第リスケジュールができることを願っています。
Due to the COVID-19 pandemic, MGMT will not be able to travel to Japan in May to play the scheduled concerts in Osaka, Tokyo, and at the Green Room Festival in Yokohama. This makes us sad, but we hope to reschedule the shows for whenever this cloud has lifted.
---
公演キャンセル/Cancelled
大阪 5月20日(水) Zepp Namba
東京 5月21日(木) 豊洲PIT
詳しくは
コチラ