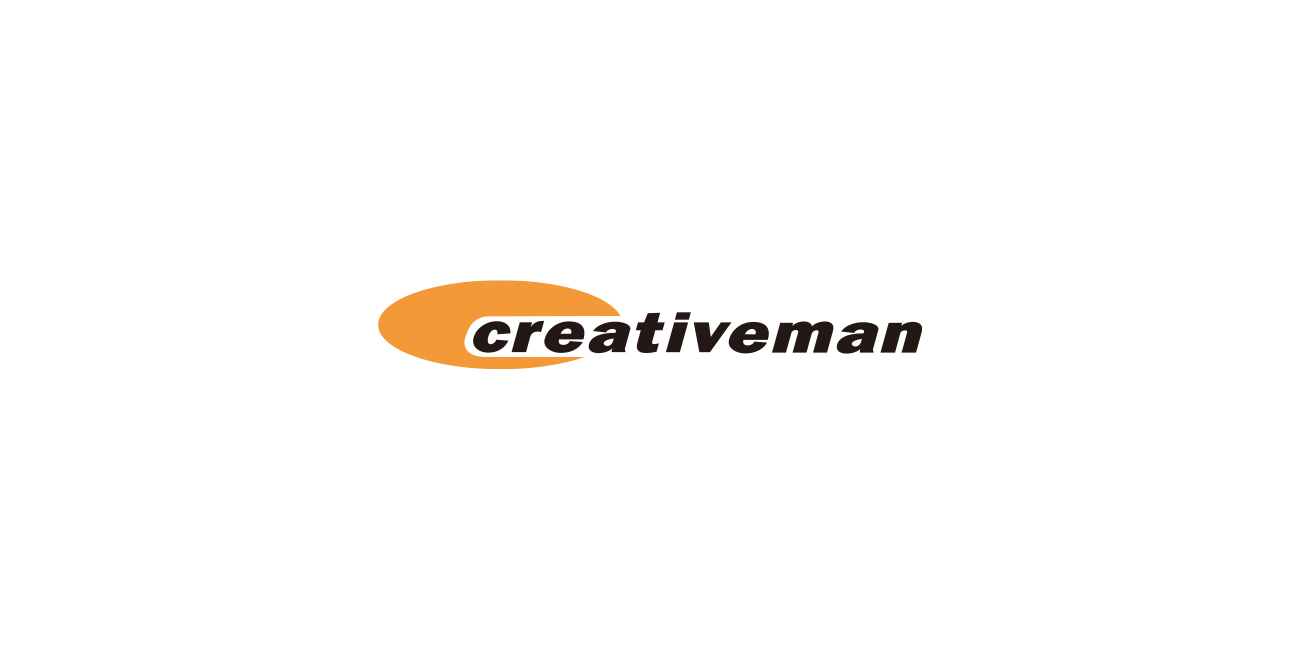 FROM STAFF
5月31日までの洋楽公演に関するお知らせ
新型コロナウイルス感染拡大の状況を考慮し、5月末までに予定されている来日公演につきましては、延期もしくは中止とさせていただきます。
現在発表が出来ていない公演につきましては、アーティスト側との調整がつき次第、詳細をアナウンスさせていただきますので、今しばらくお待ちください。
なお、邦楽公演は公演ごとに発表させていただきますので、クリエイティブマンホームページ及びアーティストホームページを注視してください。
※お手持ちのチケットは払戻しの際に必要になりますので、大切にお持ちください。
・新型コロナウィルス感染症への対応については
こちら
・公演延期・中止、チケット払い戻し対応については
こちら
---
Announcement about all international Artists' shows scheduled up until May 31st 2020
Amid COVID-19 outbreak, all international artists' shows scheduled up until May 31st 2020 will be either cancelled or postponed.
Some of the tours during April through May period that have not been officially announced the status yet, will still not happen during the said period. And for those without status, we will soon be able to announce whether it it's cancelled or postponed. We are in discussion right now, and we apologize for the inconvenience caused.
<Domestic Artists' shows>
For domestic artists' shows during the said period of time, please check each artist's tour page, as we deal with each tour individually.
** in any case, please hold on to your tickets, as you will need them for refund.
Our thoughts and prayers to the victims and their families.
Please be safe and stay alert.
Creativeman Productions