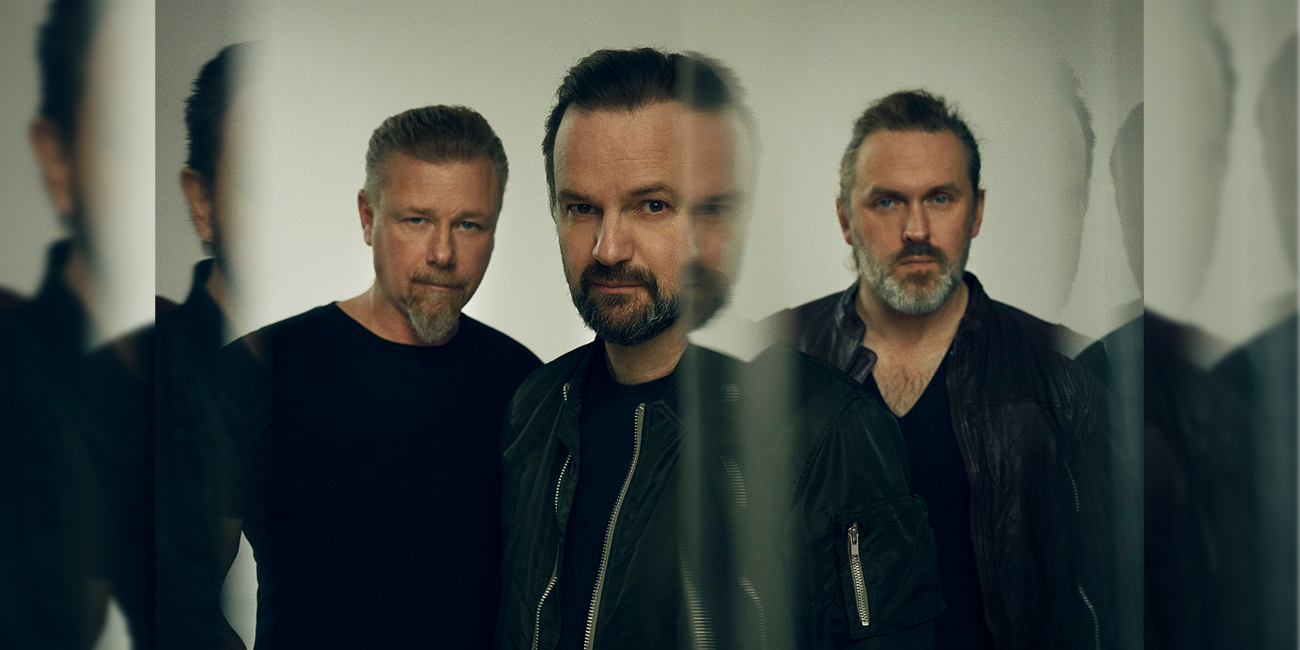 NEWS
DIZZY MIZZ LIZZY 公演延期のお知らせ
新型コロナウイルス感染症の影響による状況を受けアーティスト側と協議を行い、
4月に開催を予定していましたDIZZY MIZZ LIZZY来日公演は、
公演を延期する方向で調整を進めることとなりました。
現在、振替公演の日程を調整しております。お手持ちのチケットは振替公演に有効となりますので、そのまま保管していただきます様、お願い申し上げます。 また、振替公演に都合がつかないお客様には、払い戻しの対応をさせていただきます。払い戻しの詳細は振替日程の発表の際にあわせてご案内致しますので今しばらくお待ちください。
チケットをご購入いただいたお客様、関係各社にはご迷惑をお掛け致します事を心よりお詫び申し上げます。
---
Announcement of postponement
In light of the current situation regarding the spread of the coronavirus, we regret to announce that DIZZY MIZZ LIZZY Japan concert scheduled in April will be postponed after discussions with the artist's management.
Currently, we are working on rescheduling the dates. Purchased ticket for the original date will be valid for the rescheduled date. Please ensure you keep your ticket safe. If the new date dose not work for you and you wish to receive a refund, we will announce the details of the refund procedure once we announce the rescheduled date.
We deeply apologize to all parties concerned especially those customers who bought tickets and have been looking forward to the artist's show.
公演情報は
コチラ