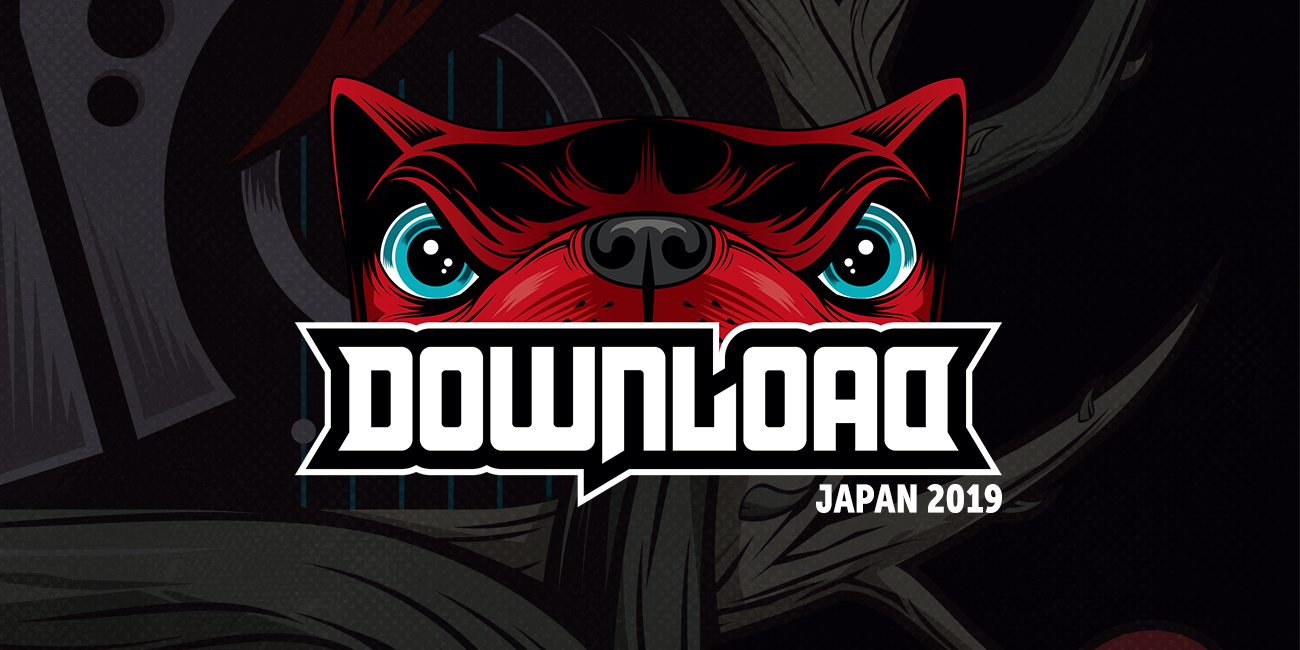 FESTIVAL
"DOWNLOAD JAPAN 2019" OZZY OSBOURNE出演キャンセルのお知らせ
直近のUK/EUROPEのツアーが体調不良のため延期となったことを受けて、日本での公演に向けての回復をDOWNLOAD JAPAN 事務局としても願っておりましたが、この度医師の指示により止むを得ずOZZY OSBOURNEはDOWNLOAD JAPAN 2019への出演をキャンセルすることとなりましたことをお知らせいたします。
ファンの皆様、関係者の皆さまにご於きましてはご迷惑をおかけして申し訳ありません。
先日肺炎を患い入院していたオジーは現在は退院をし、6週間の自宅静養が必要との指示を医師から受けているとのことです。
今回このようなお知らせをしなくてはならないことは大変残念ですが、
1日も早く回復をしてオジーがまた日本に戻ってきてくれることを心から願っています。
また現在同時に、追加ラインナップを調整中ですが発表までいましばらくお待ちください。
尚、出演ラインナップ変更による払い戻しは一切いたしませんのでご了承ください。
DOWNLOAD JAPAN 事務局
---
NOTICE REGARDING OZZY OSBOURNE PERFORMANCE CANCELLATION
Following Ozzy's recent postponement of UK and European tours due to ill health, the Download Japan team has been wishing for a speedy recovery in the hope that he would be able to perform at the festival. Unfortunately however, Ozzy has been forced to cancel his appearance at Download Japan 2019 on doctor's orders. We apologize to his fans, and anyone inconvenienced by this news.
Ozzy, who has been suffering from pneumonia, has left the hospital, but has been told to continue to receive treatment at home for a period of six weeks. We wish Ozzy all the best for a full and speedy recovery, and a comeback show in Japan.
We are currently working towards the announcement of additional acts for the festival. Thank you for your patience. We kindly ask for your understanding that refunds will not be issued in the case of lineup changes.
DOWNLOAD JAPAN
---
Download Japan 2019 公演詳細は
こちら