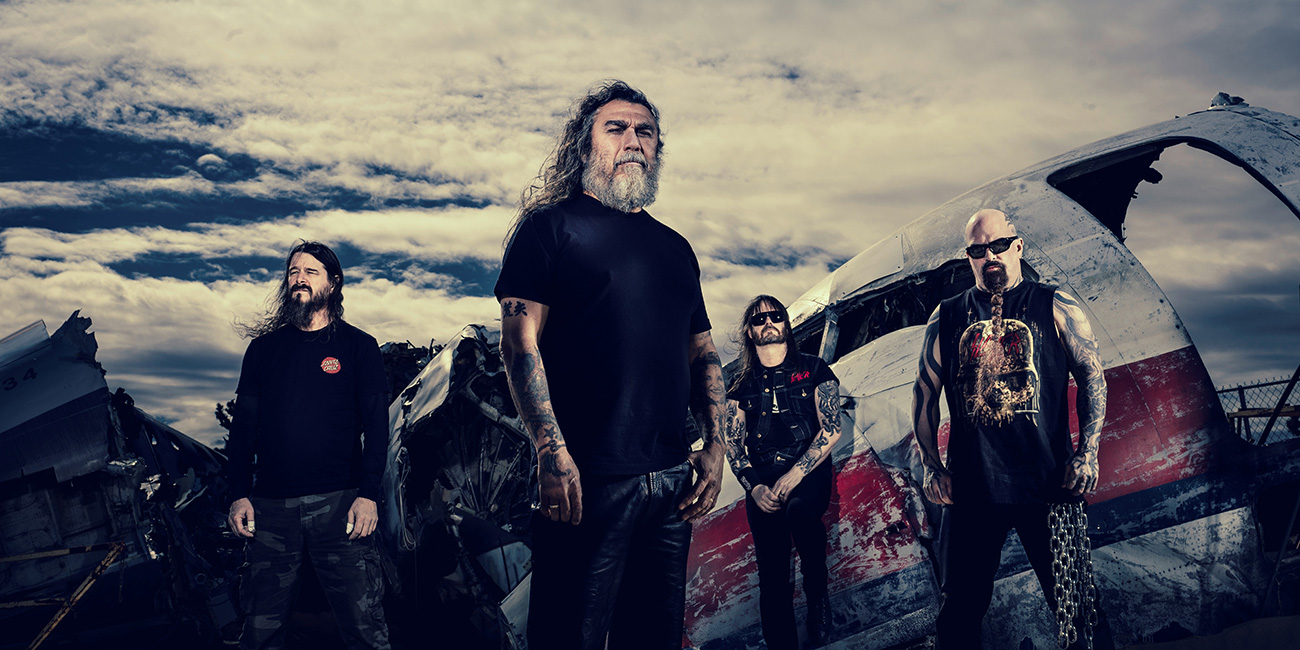 SLAYER
LOUD PARK 17ヘッドライナー!
SLAYERの大阪での単独公演が決定!
INFORMATION
TICKET INFORMATION
大阪 2017/10/13(金) なんばHATCH

開場・開演
OPEN 18:00 / START 19:00
チケット
1F スタンディング ¥8,500-(税込/1Drink別)
2F 指定 ¥10,000-(税込/1Drink別)

チケット発売日

9/2(土)10:00am~
注意事項
※未就学児(6歳未満)のご入場をお断りさせていただきます。
INFO
KYODO INFORMATION : 0570-200-888
ARTIST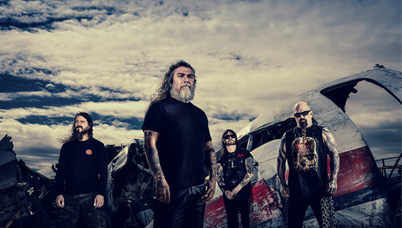 SLAYER
ENGLISH
OCT 13 Fri - OSAKA:NAMBA HATCH
OPEN 6:00pm / START 7:00pm
ADV 8,500JPY (tax incl. / 1F Standing plus 1drink charge)
ADV 10,000JPY (tax incl. / 2F Reserved seat plus 1drink charge)
TICKET ON SALE:SEP 2 sat
Info:KYODO INFORMATION 0570-200-888
※Please notice we do not allow children preschool age (5 years old) and younger to enter the show / venue.