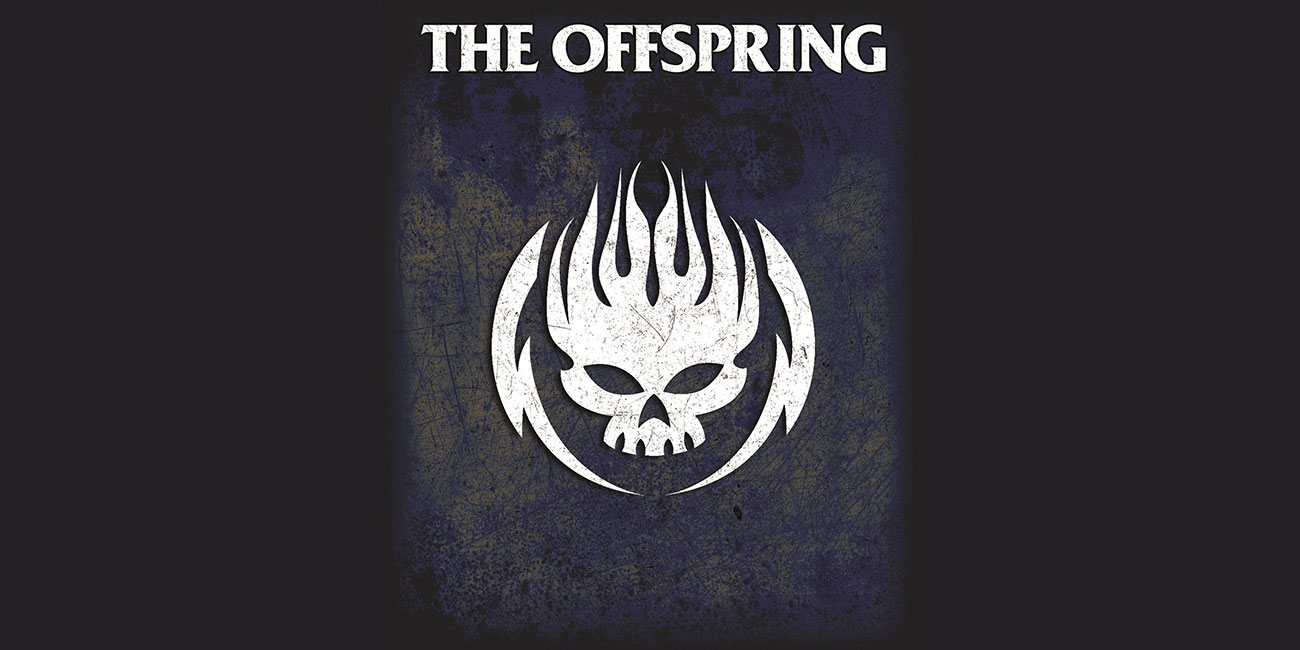 PUNKSPRING EXTRA

THE OFFSPRING

オフスプリングの名古屋での単独公演!
TOTALFATのサポート出演が決定!
INFORMATION
TICKET INFORMATION
愛知 2017/3/23(木) ZEPP NAGOYA

チケット発売中

Support act
TOTALFAT
開場・開演
OPEN 18:00 / START 19:00
チケット
¥7,500-(1F Standing/税込/1Drink別)
¥7,500-(2F指定/税込/1Drink別)

チケット発売日

2/11(土)10:00am~
プレイガイド
イープラス:http://eplus.jp/
チケットぴあ:0570-02-9999 Pコード:-
ローソンチケット:0570-084-003 Lコード:-
※0570で始まる電話番号は、一部携帯・PHS不可
注意事項
※未就学児(6歳未満)のご入場をお断りさせていただきます。
INFO
サンデーフォークプロモーション :052-320-9100
ARTIST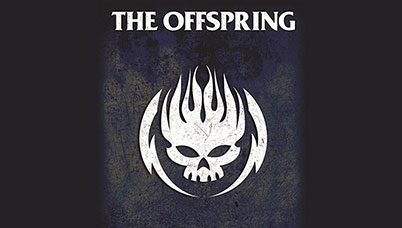 THE OFFSPRING
Support act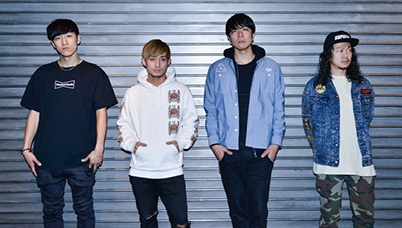 TOTALFAT
ENGLISH
MAR 23 Thu - AICHI:ZEPP NAGOYA
Support act:TOTALFAT
OPEN 6:00pm / START 7:00pm
ADV 7,500JPY (tax incl. / 1F Standing plus 1drink charge)
ADV 7,500JPY (tax incl. / 2F Reserved seat plus 1drink charge)
TICKET ON SALE:FEB 11 sat
e+:eplus.jp
Ticket Pia:0570-02-9999 P-code:-
Lawson Ticket:0570-084-003 L-code:-
Info:CREATIVEMAN 03-3499-6669
※Please notice we do not allow children preschool age (5 years old) and younger to enter the show / venue.