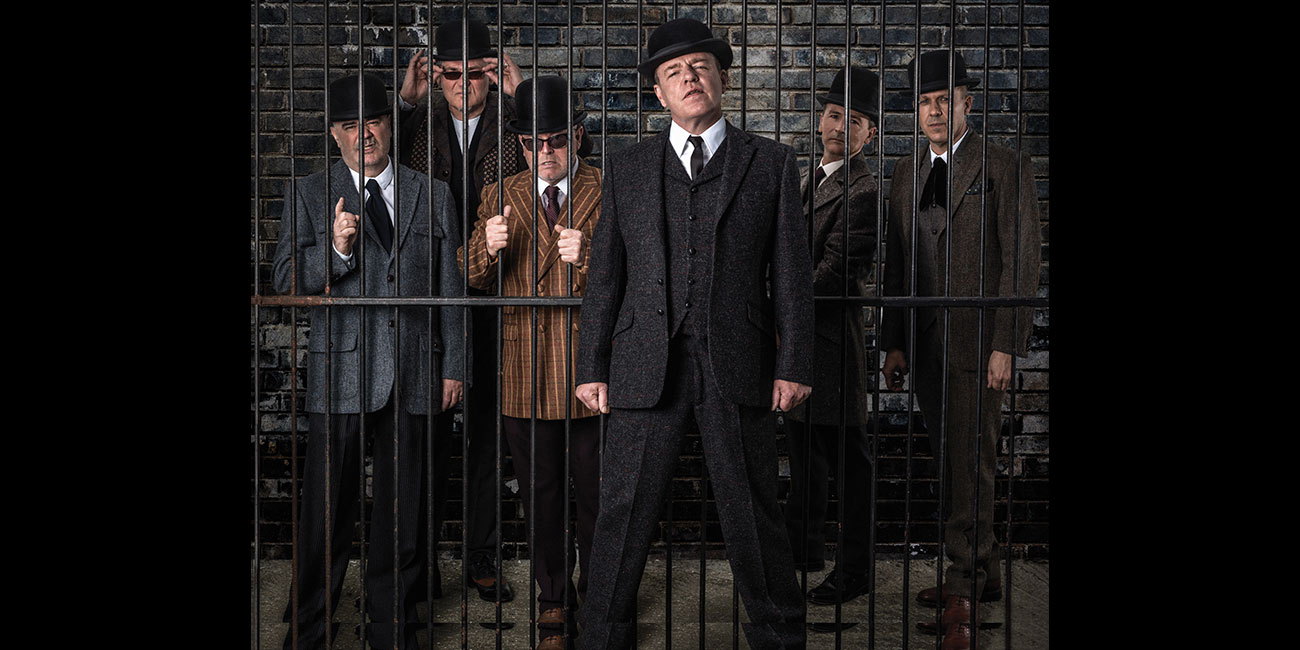 MADNESS
英国を代表するスカ・バンド、マッドネスの約11年ぶりとなる来日公演が決定!
ここ日本でもTVCMで一躍ブレイクを果たし、多くのアーティストに影響を及ぼした伝説的バンドを見逃すな!
BAND MEMBER:
Chris Foreman - guitar
Mike Barson - keyboards, pianos, vibraphone
Lee Thompson - saxophone, percussion
Graham "Suggs" McPherson - lead vocals
Daniel Woodgate - drums, percussion
Mark Bedford - bass
TICKET INFORMATION
東京 2017/4/3(月) EX THEATER ROPPONGI

チケット発売中

開場・開演
OPEN 18:00 / START 19:00
チケット
¥8,000-(Standing/税込/1Drink別)
¥9,000-(指定席/税込/1Drink別)

チケット発売日

1/28(土)10:00am~
プレイガイド
イープラス:eplus.jp
チケットぴあ:0570-02-9999 Pコード:321-717
ローソンチケット:0570-084-003 Lコード:76074
レコファン渋谷BEAM店:03-3463-0090
※0570で始まる電話番号は、一部携帯・PHS不可
注意事項
※未就学児(6歳未満)のご入場をお断りさせていただきます。
INFO
クリエイティブマン:03-3499-6669
ARTIST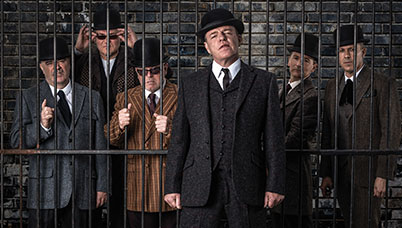 MADNESS
ENGLISH
APR 3 Mon - TOKYO:EX THEATER ROPPONGI
OPEN 6:00pm / START 7:00pm
ADV 8,000JPY (tax incl. / Standing plus 1drink charge)
ADV 9,000JPY (tax incl. / Reserved seat plus 1drink charge)
TICKET ON SALE:JAN 28 sat
e+:eplus.jp
Ticket Pia:0570-02-9999 P-code:321-717
Lawson Ticket:0570-084-003 L-code:76074
Info:CREATIVEMAN 03-3499-6669
※Please notice we do not allow children preschool age (5 years old) and younger to enter the show / venue.