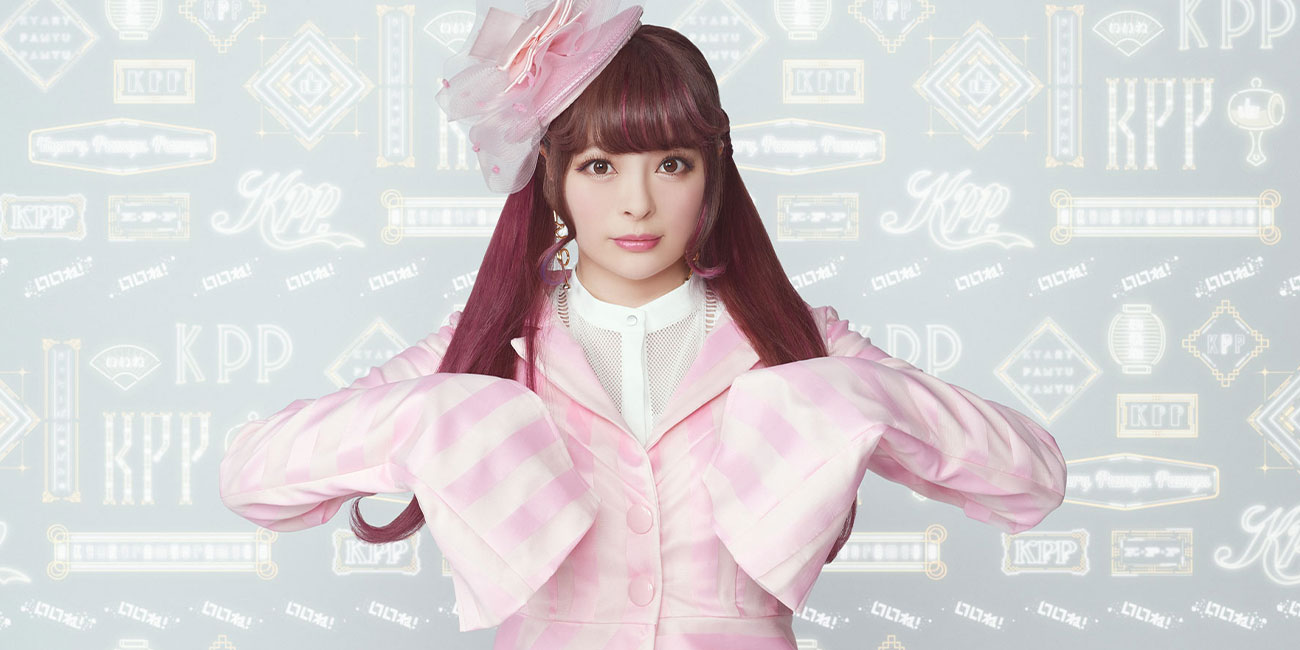 INFORMATION
アメリカ公演キャンセルのお知らせ
[2020.6.16]
きゃりーぱみゅぱみゅが出演予定をしていましたアメリカ Coachella Valley Music And Arts Festivalは主催者から正式に今年は開催されないとの発表が先週されました。
こちらに伴い10/13(火)に開催を予定していましたロサンゼルス公演、
10/15(木)に開催を予定していましたサンフランシスコ公演の両単独公演も新型コロナウィルスの影響を考慮して公演の開催を中止とさせて頂きます。
既にお求め頂いた単独公演のチケットはすべて購入先での払い戻しの受付をしています。
詳細は各チケットご購入先をご確認ください。
公演を楽しみにしてくださっていたお客様、関係各社には多大なご迷惑をおかけいたします事を心よりお詫び申し上げます。
---
Due to COVID-19 concerns yet widely threatening, Coachella Valley Music and Arts Festival where Kyary Pamyu Pamyu was scheduled to appear, will not take place in this October as previously rescheduled.
It is with regret that Kyary Pamyu Pamyu decided to cancel her headlining shows dates in Los Angeles on October 13th at Fonda Theatre, and San Francisco on October 15th at The Regency Ballroom that were scheduled surrounding the Coachella dates in October.
We apologize for any inconvenience and disappointment caused by this cancellation.
Refunds will be offered to headlining shows ticket-holders at the point of purchase.
CANCELED
- October 13th, 2020  venue: Fonda Theatre (Los Angeles, CA)
https://www.fondatheatre.com/events/detail/393183
https://www.axs.com/events/393183/kyary-pamyu-pamyu-tickets
CANCELED
- October 15th, 2020 venue: The Regency Ballroom (San Francisco, CA)
https://www.theregencyballroom.com/events/detail/391612
https://www.axs.com/artists/1262/kyary-pamyu-pamyu-tickets?skin=goldenvoice
---
メキシコVIVE LATINO 2020出演キャンセルのお知らせ
[3.14]
詳しくは
こちら
ARTIST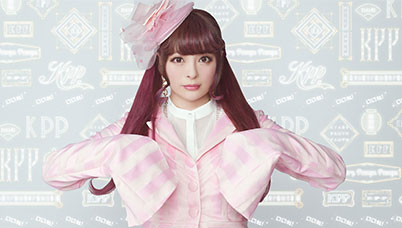 きゃりーぱみゅぱみゅ