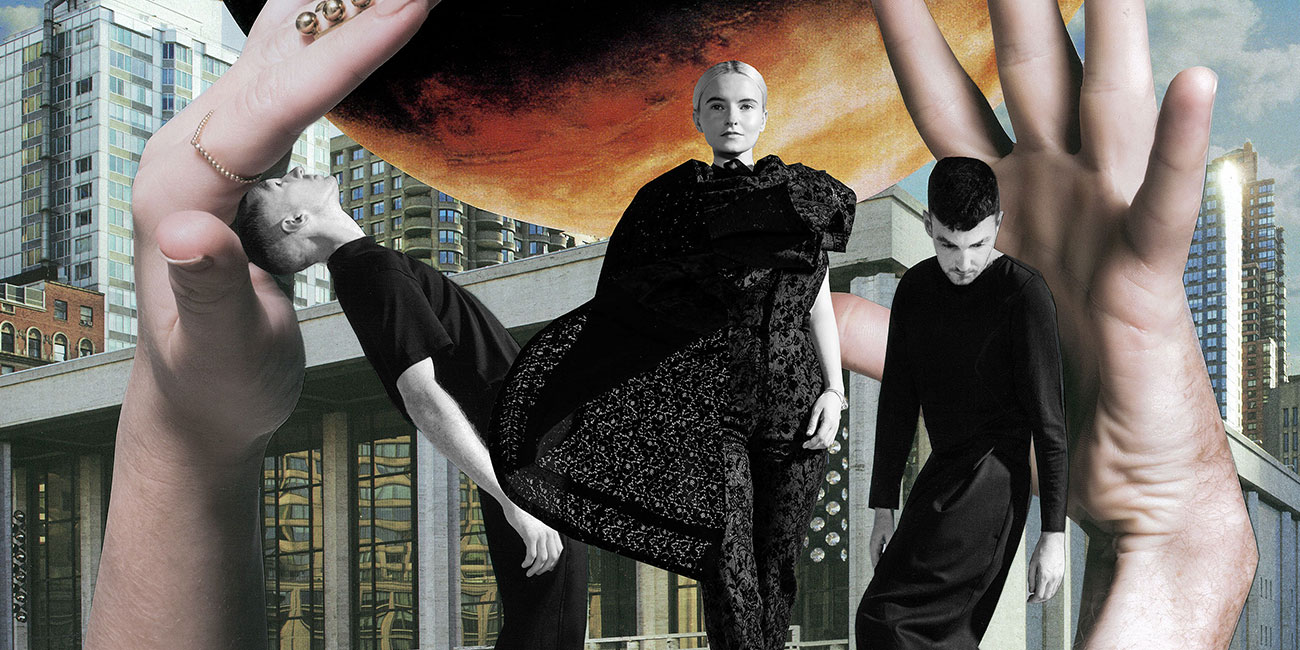 CLEAN BANDIT
electrox 2017にも出演するClean Banditの貴重な大阪単独公演が決定!
YouTubeで4億回を超える再生回数を誇るRather Beを含め、至近距離で観れるこの機会をお見逃しなく!
INFORMATION
TICKET INFORMATION
大阪 2017/1/5(木) 梅田CLUB QUATTRO

開場・開演
OPEN 18:00 / START 19:00
チケット
¥7,000-(税込/All Standing/1Drink別)

チケット発売日

10/8(土)10:00am~
注意事項
※未就学児(6歳未満)のご入場をお断りさせていただきます。
INFO
梅田クラブクアトロ : 06-6311-8111
ARTIST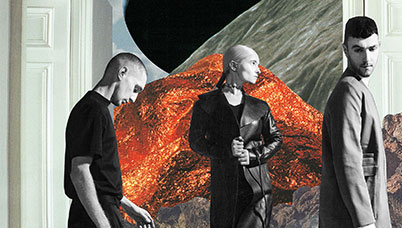 CLEAN BANDIT
Release Information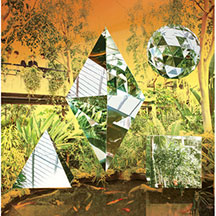 Latest Release
Clean Bandit / クリーン・バンディット
『New Eyes (New Edition) / ニュー・アイズ(最強盤)』
1,980円+税 WPCR-16236
Now on Sale!
ENGLISH
JAN 5 Thu - OSAKA:UMEDA CLUB QUATTRO
OPEN 6:00pm / START 7:00pm
ADV 7,000JPY (tax incl. / All Standing plus 1drink charge)
TICKET ON SALE:OCT 8 sat
Info:UMEDA CLUB QUATTRO 06-6311-8111
※Please notice we do not allow children preschool age (5 years old) and younger to enter the show / venue.