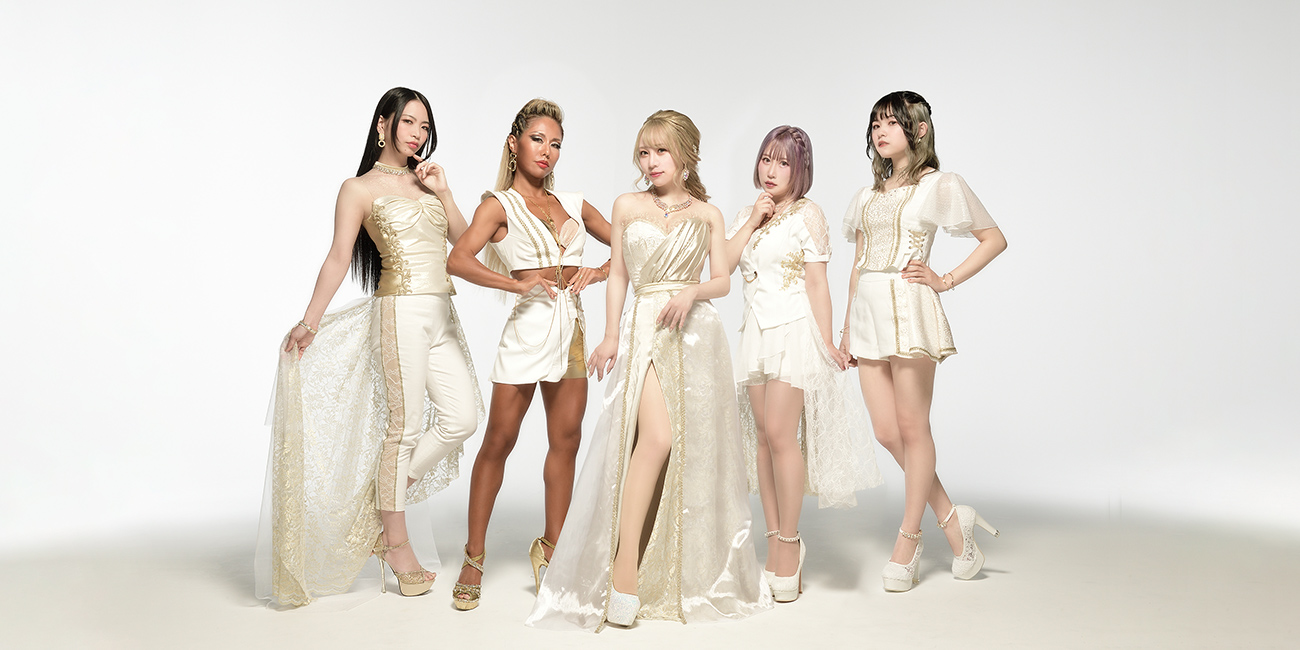 公演情報
LOVEBITES「WE ARE THE RESURRECTION」公演の声出しに関するお知らせ
3月11日(土)、同12日(日)に開催いたしますLOVEBITES「WE ARE THE RESURRECTION」公演におきまして、マスク着用での「声出し」を解禁とさせていただきます。周囲にご配慮いただきつつ、是非とも歓声をあげて公演をお楽しみください。
バンドメンバー、スタッフ一同、ご来場心よりお待ちしております。
Notice regarding cheering at the WE ARE THE RESURRECTION shows.
We're excited to inform you that "cheering" is accepted as long as you wear mask at the "WE ARE THE RESURRECTION" shows to be held on March 11 and 12, 2023. Please be considerate of your surroundings and enjoy the shows with your cheers.
We look forward to seeing you.
公演情報は
コチラ