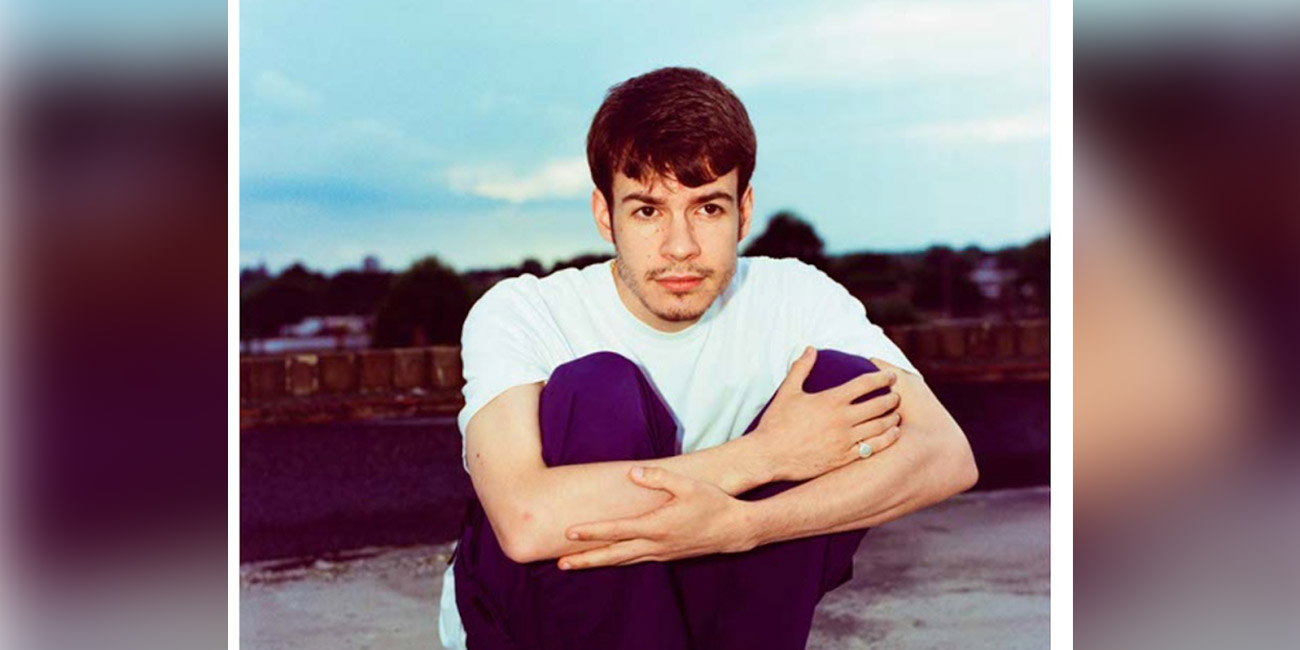 公演情報
REX ORANGE COUNTY 来日公演キャンセルのお知らせ
レックス・オレンジ・カウンティの来日公演は、振替公演の日程を調整しておりましたが、現時点でワールドツアー全体のスケジュール調整が困難なため公演をキャンセルとさせて頂きます。
お手持ちのチケットは
10/19(月)10:00~12/20(日)23:59
の期間、ご購入いただいたプレイガイドにて払い戻しの対応をさせていただきます。
状況が整い次第、新規のツアーを予定しておりますので、お待ちいただきます様お願い致します。
払い戻し詳細は
こちら
発表まで長期間にわたりお待たせしまして大変申し訳ございませんでした。
公演を楽しみにしてくださっていたお客様、関係各社には多大なご迷惑お掛け致します事を心よりお詫び申し上げます。
詳しくは
コチラ
---
Announcement of REX ORANGE COUNTY Japan Tour Cancellation
We regret to announce that Rex Orange County concert originally scheduled on 5/18 (mon) is finally cancelled. We've been working on the new date, but at this point it is too difficult to reschedule the world tour.
Ticket refunds will be available from
10/19 mon~12/20 sun
at the point of purchase.
For more information about the refund, please visit
here
As soon as the situation gets better and ready, we will plan a new Japan tour.
So please wait for the update.
We sincerely apologize for keeping all waited for a long time until this announcement.
And we are sorry for the inconvenience caused to those who looked forward to this show and those who worked on this project.
For the show information, please visit
here