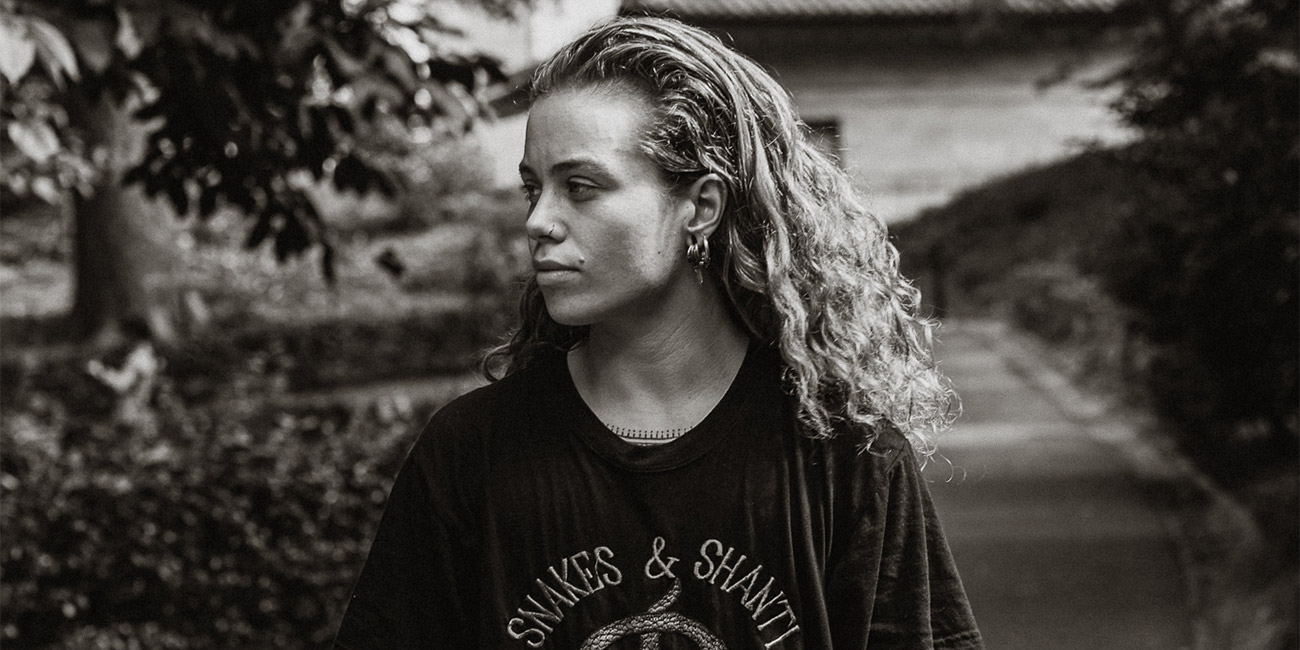 公演情報
TASH SULTANA 来日公演キャンセルのお知らせ
5/26(火)マイナビBLITZ赤坂にて予定しておりましたタッシュ・サルタナ来日公演は、新型コロナウイルス感染症の影響によるグリーンルームフェスティバルの延期に伴い、公演をキャンセルとさせていただきます。
チケットをお持ちのお客様へは、4/11(土)~7/31(金)の期間にてご購入いただいたプレイガイドにて払い戻しの対応をさせていただきます。
払い戻し詳細は
こちら
新規日程での来日公演につきましては、検討の上改めて発表させていただきます。
公演を楽しみにしてくださっていたお客様、関係各社には多大なご迷惑お掛け致します事を心よりお詫び申し上げます。
クリエイティブマン プロダクション
---
Announcement of TASH SULTANA shows in Tokyo Cancellation
Amid COVID-19 spread and state of emergency declaration, Greenroom festival 2020 in May has been postponed, which Tash Sultana was scheduled to appear.
Regrettably, Tash Sultana will be cancelling her Japan date scheduled on May 26th at Mynavi BLITZ AKASAKA due to the postponement of Greenroom festival in May.
Ticket refund for Tash Sultana Blitz show will be available between April 11th 2020 through May 31st at the point of purchase.
For more information about the refund, please visit
here
Her new Japan tour will be in discussion, and we will make an announcement once it's confirmed.
We apologize for such inconvenience to fans, crews and everyone involved in this tour.
Last but not least, prayers and best wishes for the victims and their families.
CREATIVEMAN PRODUCTIONS
---
タッシュ・サルタナからメッセージ/Message From Tash Sultana
日本のみんな、Covid-19(新型コロナウイルス)の影響で、5月の来日公演は残念ながら叶わぬものになってしまいました。みんな家で過ごして、体調に気を付けて過ごしましょう!
"Japan, due to the ongoing climate with Covid-19 it has made it impossible to carry on the show at this time. Stay home and stay safe everyone!"
公演詳細は
コチラ