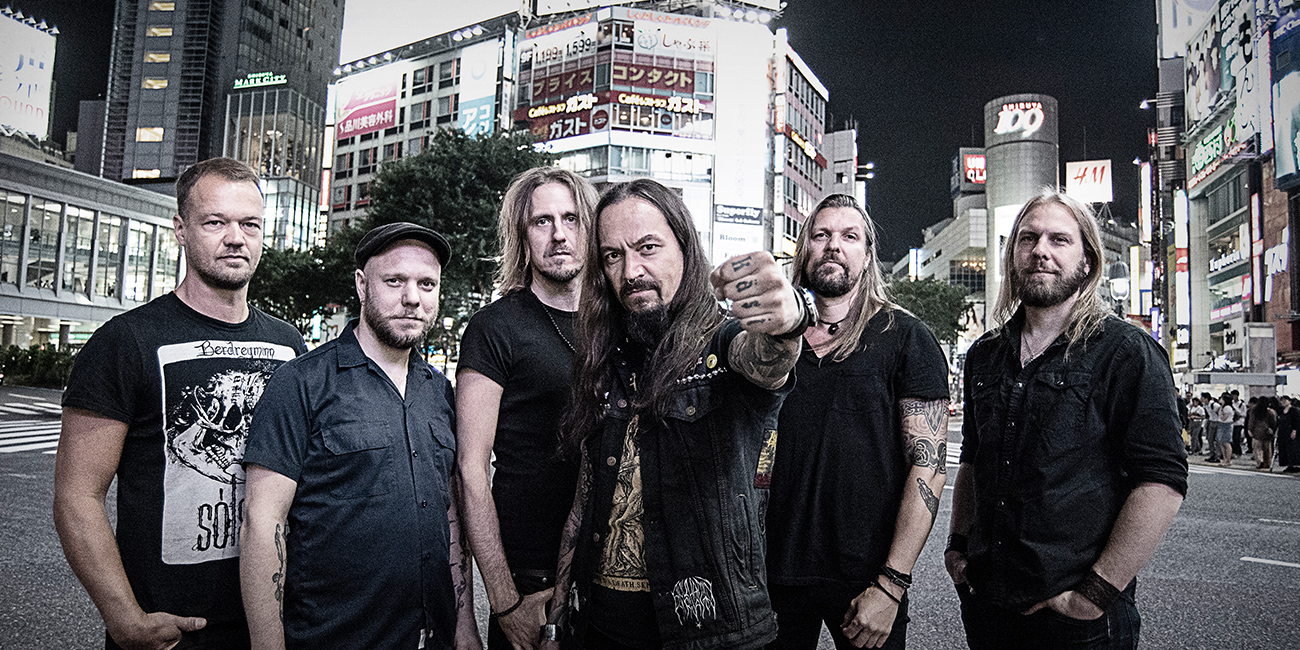 公演情報
AMORPHIS 30TH ANNIVERSARY SHOWS公演延期のお知らせ
この度の新型コロナウイルスの感染拡大の状況を踏まえて協議いたしました結果、4月に開催を予定しておりました
AMOPRHIS 30th ANNIVERSARY SHOWS公演は2021年1月に開催を延期とさせて頂く事となりました。
チケットは下記指定日に限り有効となります。
指定日以外の公演にはご入場頂けませんのでご了承ください。
2020/4/22(水) → 2021/1/18(月)
2020/4/23(木) → 2021/1/19(火)
2020/4/24(金) → 2021/1/20(水)
振替公演の日程のご都合がつかない場合は4/1(水)〜4/30(木)の期間で
お買い求めいただいたプレイガイドにて払戻しをいたします。
振替公演にお越しのお客様はそのままチケットは有効になりますので、
お手持ちのチケットは無くさず大切にお持ちください。
払い戻し詳細は
こちら
---
<Announcement of Postponement>
In light of the current situation regarding the spread of the coronavirus, we regret to announce that AMOPRHIS 30th ANNIVERSARY SHOWS scheduled in April 2020 have been postponed to January 2021.
If the new dates will not work for you, you will be able to get a refund at the ticket agency you purchased the ticket from April 1 until April 30.
As regards to those customers who will be attending the rescheduled shows, please ensure you keep your tickets safe as your tickets for the original dates will be valid for the rescheduled dates.
For more information about the refund, please visit
here
公演情報は
コチラ