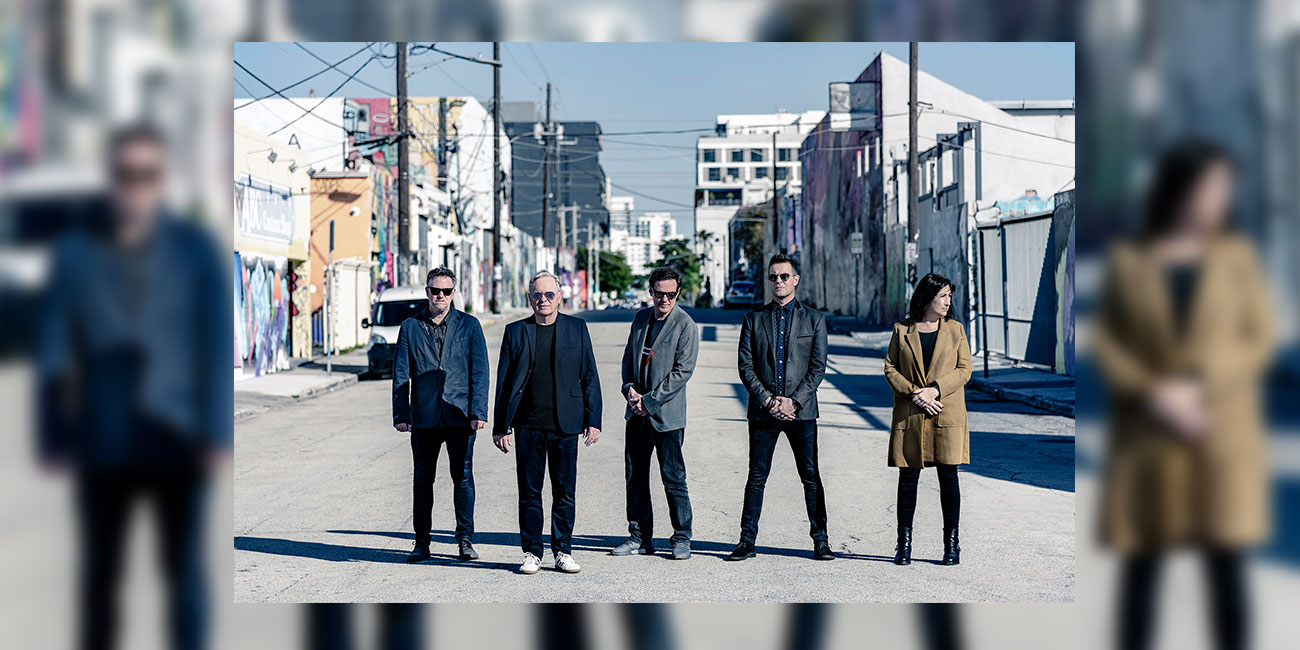 公演情報
NEW ORDER 来日公演延期のお知らせ
3/3(火)新木場スタジオコーストより予定しておりましたニュー・オーダー ジャパン・ツアーは、アーティスト側との協議の結果、やむを得ず公演を延期とさせて頂きます。
現在、振替公演の日程を調整しております。お手持ちのチケットは振替公演に有効となりますので、そのまま保管していただきます様、お願い申し上げます。
また、振替公演に都合がつかないお客様には、払い戻しの対応をさせていただきます。払い戻しの詳細は振替日程の発表の際にあわせてご案内致しますので今しばらくお待ちください。
チケットをご購入いただいたお客様、関係各社にはご迷惑をお掛け致します事を心よりお詫び申し上げます。
クリエイティブマンプロダクション
公演詳細は
コチラ
---
Announcement of postponement of the NEW ORDER Japan Tour
We regret to announce that the NEW ORDER Japan Tour which had been scheduled to start on Tuesday March 3, 2020 has been unavoidably postponed as a result of a consultation with the artist side.
We are currently working on rescheduling the dates. Your tickets for the original dates will be valid for the rescheduled dates. Please ensure you keep your tickets safe. Once we announce the rescheduled dates, and if the new dates will not work for you, we will refund your tickets. The refund process will be announced at a later date.
We deeply apologize to all parties concerned and those customers who bought the tickets and have been looking forward to the artist's shows.
Creativeman Productions