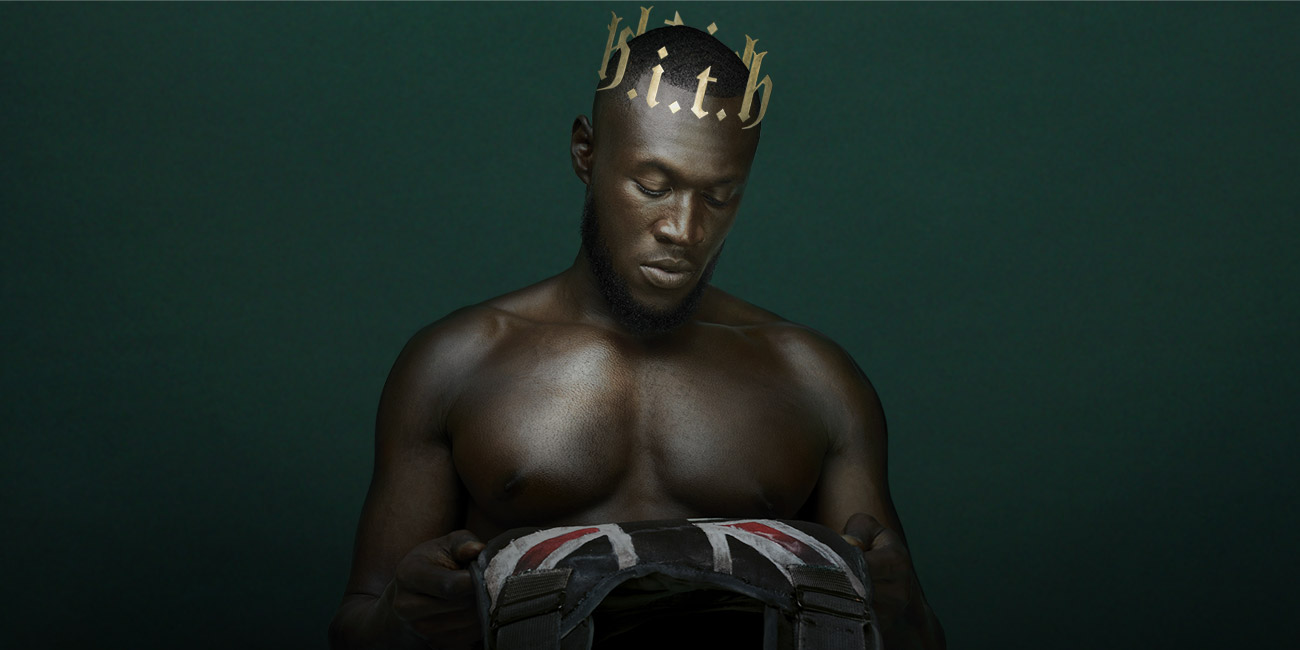 2020年3月24日(火)マイナビBLITZ赤坂にて予定しておりましたSTORMZYの来日公演ですが、アーティストの都合により、やむを得ず2020年11月5日(木)新木場STUDIO COASTへと会場を変更して延期させていただく運びとなりました。
チケットをご購入いただいたお客様、関係各社には、ご迷惑お掛け致します事を心よりお詫び申し上げます。
旧)2020年3月24日(火)マイナビBLITZ赤坂 
↓
新)2020年11月5日(木)新木場STUDIO COAST
お手持ちの公演チケットは、振替公演にそのまま有効となりますので、お手元にて大切に保管していただきますようお願い申し上げます。また、振替公演に都合がつかないお客様には、払い戻しの対応をさせていただきます。
払い戻しページはこちら
改めましてこの度は皆さまにご迷惑お掛け致します事を心よりお詫び申し上げます。
クリエイティブマンプロダクション
公演詳細は
こちら
---
Announcement for postponement of STORMZY concert
We regret to announce that STORMZY concert originally scheduled on Tuesday 24 March 2020 at Mynavi Akasaka BLITZ has been postponed. We deeply apologize to the customers who bought the tickets and have been looking forward to the concert.
The rescheduled date and venue are as bellow.
Date: Thursday, 5 November
Venue: Shinkiba STUDIO COAST
OPEN 18:30/SART 19:30
TICKET:1F Standing: ¥7,500- (tax incl. / Plus 1drink charge)
2F Reserved seat: ¥8,500- (tax incl. / Plus 1drink charge)
Tickets for rescheduled show on sale : Saturday 25 April
Your purchased tickets are valid for the rescheduled show. Please keep it safe until the date of the show. For those who are not able to attend the rescheduled show, a refund is available.
Click here for a refund.
Once again, please accept our apologies for any inconvenience caused.
CREATIVEMAN PRODUCTIONS