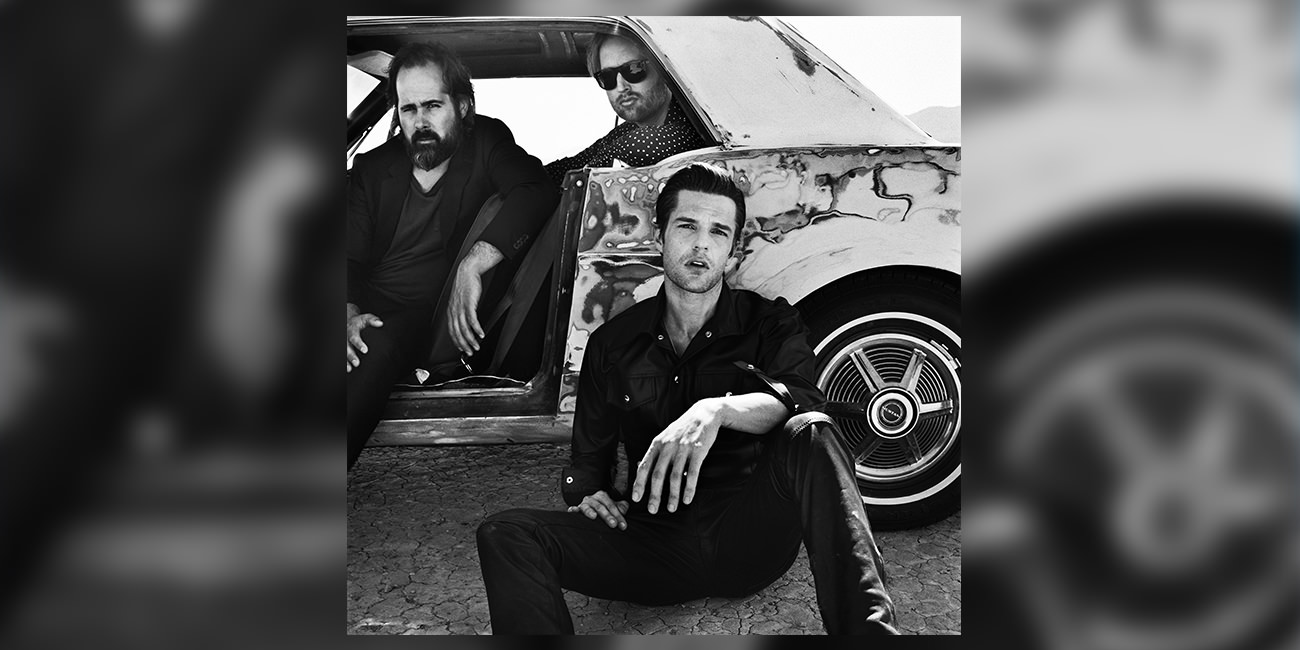 公演情報
THE KILLERS 大阪公演キャンセルのお知らせ
9月13日(木)ZEPP大阪ベイサイドにて予定しておりましたザ・キラーズの大阪公演は、先日の台風21号による影響により国際線のフライト、貨物便のほとんどの運航がキャンセルされている状況を考慮し、やむを得ず公演を中止とさせていただきます。
一日も早い復旧をお祈り申し上げますと共に大阪公演を楽しみにして下さっていたお客様には、ご迷惑をお掛けします事を深くお詫び申し上げます。
大阪公演のチケットは9/12(水)~9/30(日)の期間、お買い求めのプレイガイドにてすべて払い戻しとさせていただきます。
なお、明日9月12日(水)の東京・日本武道館の公演は予定通り行います。
(大阪公演のチケットで東京・日本武道館の公演にはご参加いただけません。)
Osaka show scheduled for Thursday, Sept 13th is now canceled due to the current situation at Osaka airport with the international flights & cargo mostly being cancelled from the damage and effect caused by Typhoon #21.
It wasn't an easy decision. We've all waited and wished for the quick recovery, but the damage was severe. We're very sorry for any inconvenience.
We ask that ticket holders seek refunds during Wednesday, September 12th – Sunday, September 30th at the ticket agencies where the tickets were purchased.
Also, it should be noted that Tokyo show at Nippon Budokan tomorrow (Wednesday, September 12th ) is still scheduled to be held.
払戻し方法の詳細は
コチラ
公演ページは
コチラ