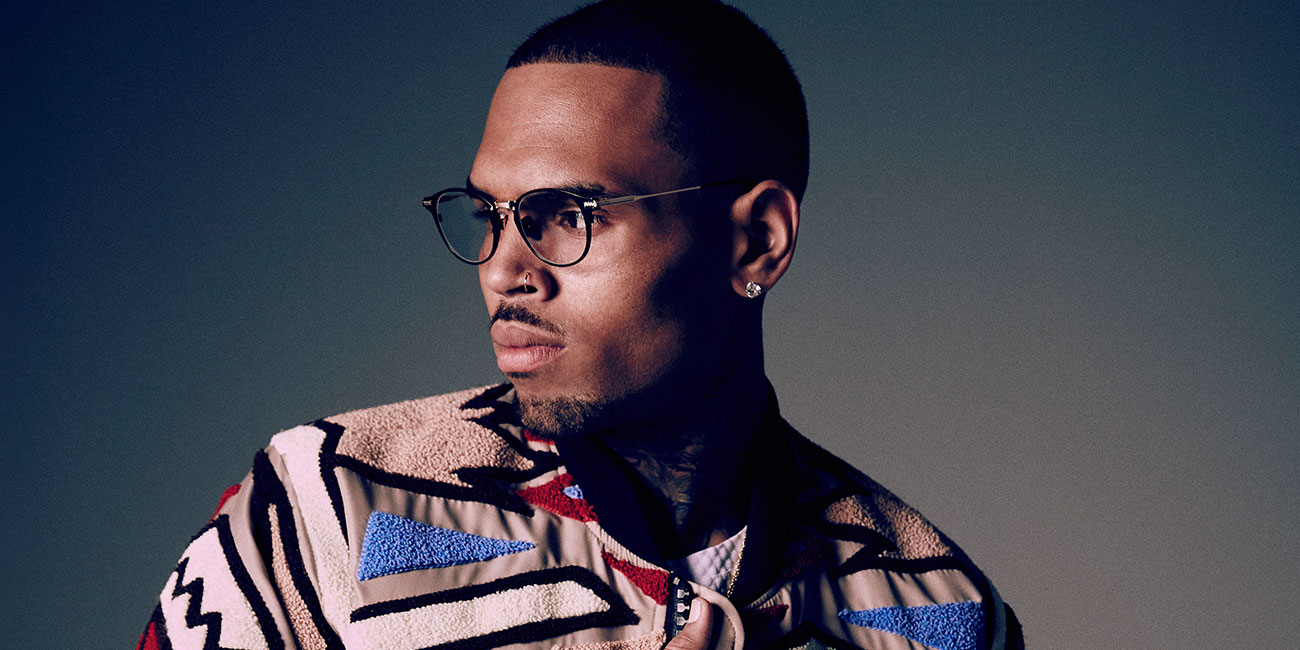 公演情報
CHRIS BROWN 払い戻しのご案内
2016年9月26日(月)27(火)東京国際フォーラムホールAにて予定しておりました
クリス・ブラウン来日公演
に関しまして、只今2017年5月頃の開催に向けて交渉を続けておりますが、現状スケジュール調整が難航しており、年内中の振替日程の発表が困難な状況にございます。
長らくお待たせしました上に、このようなお知らせとなってしまい大変申し訳ございませんが、お手持ちのチケットはお買い求めのプレイガイドにて、一旦すべて払い戻しをさせていただきます。
お手数をお掛けしますが12/28(水)~2/12(日)の間に払い戻しのお手続きをお願い致します。
また振替公演決定後、東京国際フォーラム公演のご購入者を対象に優先先行予約を実施致します。
詳細につきましては後日クリエイティブマンのホームページにてご案内致します。
この度来日公演を楽しみにされていました皆様には、ご迷惑をお掛け致しまして誠に申し訳ございません。
払い戻し方法は
こちら
をご覧ください。
【Chris Brown Japan tour 2016 tickets Refund announcement】
This is our official announcement to let the ticket-purchasers know, the postponed dates of Chris Brown Japan tour 2016, originally scheduled on September 26th Monday and 27th Tuesday at International Forum in Tokyo, are not yet able to be rescheduled as of today, December 27th Tuesday.
We are in negotiation with the Artist's representative to hopefully book the new dates to be held in May 2017, however there are no specifics that can be announced yet, and we are very sorry that we are unable to present the new dates and venues before this year ends.
We ask the purchasers to get your tickets refunded during the period indicated below;
December 28th Wednesday 2016 through February 12th Sunday 2017
*Refunds only available at the point of purchase.
*For those of you who bought multiple tickets, please bring them together all at once.
**Upon the confirmation of the new dates, we are planning to have a special advance sale only for those who had bought the 2016 September tickets,.
For the further details, we will announce on our website, and we appreciate your wait and understanding in this matter.
We apologize again for the inconvenience occurred, and we will try our best to deliver you the new Chris Brown dates in 2017.
2016/12/27
株式会社クリエイティブマンプロダクション