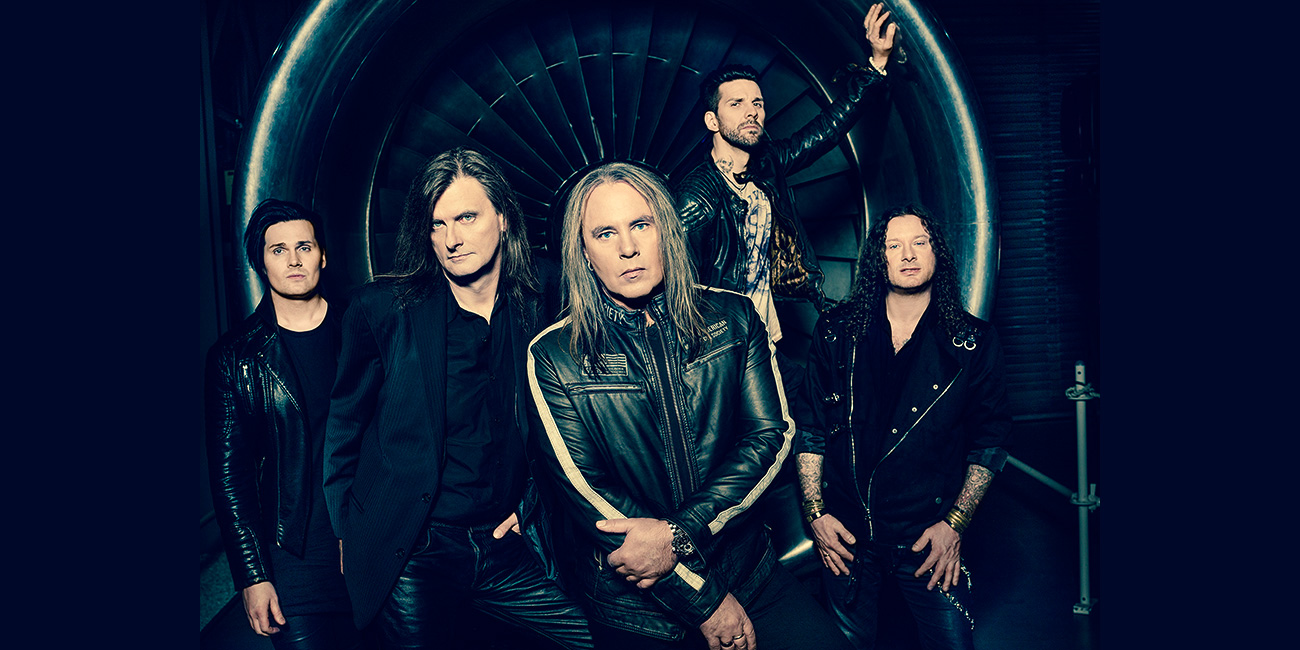 公演情報
HELLOWEEN 振替公演日程のご案内
延期となっていた
HELLOWEEN ジャパン・ツアー
の振替公演日程が決定しました。
各地公演、各日程に応じた振替公演にてお手持ちのチケットは有効となりますので、振替をご希望の方はそのままチケットをお持ちください。
払戻しをご希望のお客様は7月9日より、7月31日までの期間にて、お買い求めいただいた各プレイガイドにて払戻しをしていただきますようお願いいたします。
上記期間以外は払戻しの対応はいたしませんのでご注意ください。
尚、6/26(日)EXシアター公演の2F指定のチケットをお持ちのお客様につきましては、振替公演となる9/27(火)新木場スタジオコースト公演に指定席の設定がありませんので、上記期日内に払戻しをしていただくか、対象となる振替公演当日にチケットをお持ちの場合はスタンディングチケットとの差額分を返金いたします。
Re: The New Dates for the postponed Helloween Japan Tour with Amaranthe
We have confirmed the new dates of the Helloween Japan Tour with Amaranthe which was originally scheduled in the late of June.
The tickets you currently have for the original dates postponed will be valid for those new dates in each city as noted in below,
thus, if you are attending these rescheduled shows, please keep your ticket 'til then.
Or if you are unable to attend, Refund will be available for the certain period, from July 9th to July 31st, via each official ticket agency who you purchased the tickets from, so please contact them for the procedure.
Please kindly be aware that this refund is to be available only during the aforementioned period and no refund will be possible after.
(Please be aware that we can NOT be responsible for any refund of the ticket NOT purchased via our official ticket agencies)
Meanwhile, in regard to the 2nd Tokyo show which was originally scheduled on June 26 at EX Theater,
its tickets will be valid for the new date, Sept 27th at Studio Coast, however, this Studio Coast show will be All Standing and NO Seats.
Therefore, for those who have the Reserved Seat Tickets for the 2nd EX Theater show and plan to attend to the Studio Coast show, as the above, please keep your ticket & bring it to the show and then
we will return the difference (b/w Reserved Seats Ticket Price & Standing Ticket Price) at the door.
NEW DATES:
June 19th (Sun) @ Hiroshima Club Quattro → Sept 20th (Tue) @ Hiroshima Club Quattro
June 22nd (Wed) @ Namba Hatch → Sept 21st (Wed) @ Namba Hatch
June 24th (Fri) @ Nagoya Diamond Hall → Sept 23rd (Fri) @ Nagoya Diamond Hall
June 25th (Sat) @ EX Theater Roppongi → Sept 26th (Mon) @ EX Theater Roppongi
June 26th (Sun) @ EXT Theater Roppongi → Sept 27th (Tue) @ Shinkiba Studio Coast (ALL Standing)